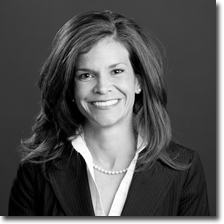 Vanessa Dos Santos is a Director of Credit Risk Management for Allonhill.
Dos Santos has more than eight years of mortgage, banking, and securities experience. Before joining Allonhill, Dos Santos worked at the Murrayhill Company helping clients adopt industry best practices, overseeing servicing functions and developing servicer oversight systems and operations. Dos Santos also helped develop blended due diligence and oversight product lines for various clients. Clients included originators, servicers, master servicers and mortgage and bond insurers.
Dos Santos holds a master's degree in Business Administration from the University of Denver and a bachelor's degree in Spanish and anthropology from the University of Illinois.
...back to Management Team